Trilogy Design Group is a full-service Wedding Planning and Floral Design firm. We have a unique skill set that allows us to handle both the Planning and Production on Wedding Day. Our planning packages boast a full array of services, from full planning to just wedding day management. Our coordination team develops your timeline and communicates with your vendors to ensure that your day runs smoothly. With our floral design we are able to listen to and interpret your vision. We consider the total floor plan and how the flowers will help enhance each of the spaces of your venue. These services are customized for each our unique couples. With the perfect coordination and production team we look forward to bringing the magic of your wedding day to life.
Who We Are
Greetings Trilogy Tribe! My name is Nicole Frazier, and I am the owner of Trilogy Design Group. I oversee the planning and design process for all of our wonderful clients. My favorite part about the planning process is when imagination meets detail. Many clients have come to know me as "the vision whisperer."
After designing my younger sister's wedding, I decided that I would work to become a part of every client's family. I love planning closely with you because I believe that you should be a bride and enjoy a seamless start to finish without any stress or worry. My team and I are devoted to you and your special day. Quality teamwork is how the magic happens, so I only partner with friendors (vendors who are friends and family) to ensure that your wedding is exceptional and polished with our signature touch of care and family partiality.
Can't wait to hear about your ideas for the perfect wedding or special event!
Planning Services
The Celebration VIP Package – Full Service Planning
The Celebration VIP package is for the couple who wants to pay for their wedding and show up. This concierge service guides you thru the entire process. We bring you all of your selections, negotiate your choices and give you the final product. Services start up to 18 months from wedding date. Services are priced per hour plus commission. Inquire for more details.
Full and Partial Wedding Planning
'Our Most Popular Package' Includes walking you thru the entire journey. Includes budget management, vendor selection, negotiation assistance, development of timeline, vendor communication and more. Packages are either for 6 months or 12 months. We will assist with the entire planning process. Full Planning is great for the couple that wants to be hands off and rely on an expert to guide them thru the process. This is perfect for a full time professional or busy grad student. Partial Planning is great for the couple who wants to plan most of the wedding on the front end and all the expert to guide them thru the final stages of the process. Services start at $3,000.
Wedding Day Management
Starts 45 days out. Includes managing the Day Of logistics. A Timeline will be developed. We will oversee all Day Of logistics, Vendor Communication and will provide a full staff on the Day Of. Services start at $1200.
Social Event Planning and Day of Management
Planning a Party or Social Event? We can assist with pulling your event together with Vendor Management and Developing a plan to perfectly execute your day. (Planning Services Only or All Decor/ Florals/ Setup/ Teardown is extra charge.) Services start at $800.
Wedding Design & Floral Services
Wedding and Event Styling and Floral Design
Our Full Service Floral Design Production Services are custom created to each of our unique Couples. We listen to your vision and develop a plan to bring it to life. We think of the entire space of your chosen venue and how the florals and additional decor elements will enhance the venue and compliment your vision. Full Service Floral Design Production services have a minimum of $2,500. Full Production Services Average $3,500.
Trilogy Moments Services
Our Trilogy Moments clients want the touches of Trilogy by not the full service production. These services include pickup, drop off and very light installation. After our initial consultation we will determine if Full Service or Trilogy Moments are the most appropriate for your big day.
Wedding Party Personal Florals
Bridal Bouquet, Bridesmaids Bouquets, Groom and Groomsmen Boutonnieres, Corsages, Flower Girl Flowers, etc.
---
Our Work
---
Featured In…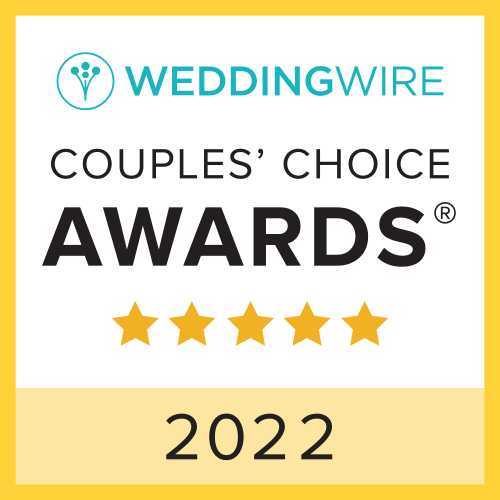 Love Notes From Past Clients
Wedding Wire Reviews:
https://www.weddingwire.com/biz/trilogy-design-group-chattanooga/85cf6d30f074cab5.html
Google Reviews:
https://g.page/r/CR3uJ8Xvy1aPEAE
---
Start Your Journey with Trilogy Today!
Click link below: https://www.honeybook.com/app/templates_editor/contactForm/5da4c9eae94e0c00166fb803
Contact Us Today!
(423)314-2543 trilogydesign3@gmail.com